We take care to use shaded relief and 40 foot contours from the USGS. Shaded relief and contour shapefiles are available at the National Map.
---
A project that shows how to process GeoPDFs from the USGS and USFS. —  RobLabs.com/gdal-geopdf
---
USGS also does frequent updates. As well they sell paper maps online.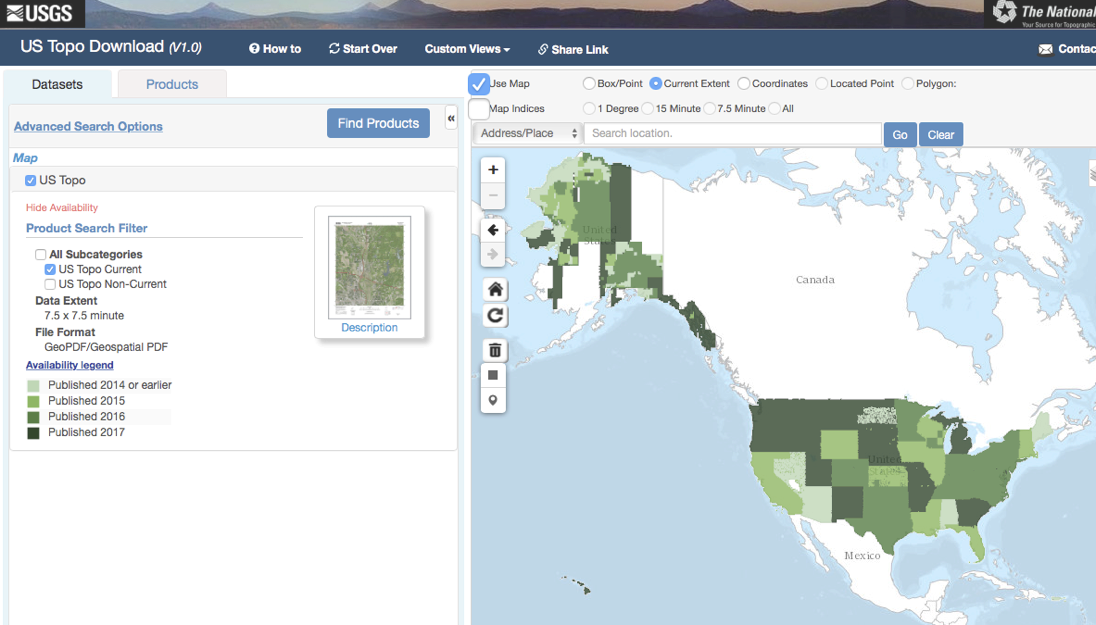 ---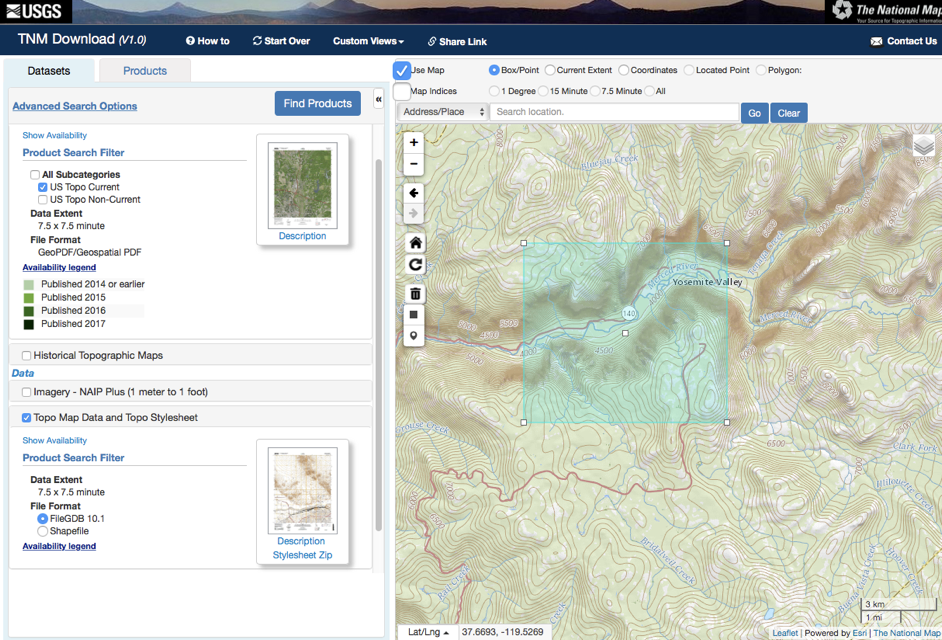 ---
Raw Contour Data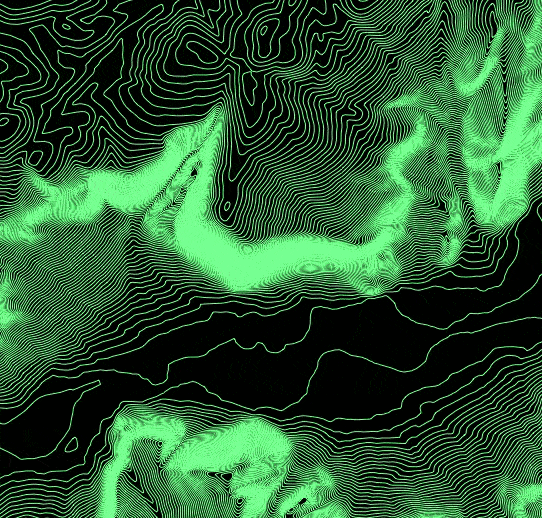 ---
Shaded Relief and other Layers
Orthoimage
Hydrography
Contours
Shaded Relief
Geographic Names
UTM