Not all Web Browsers support WebP
But since we are Mobile First, this is a don't care
We built the WebP reader into our Mobile SDK for iOS
See our code and how to include a WebP reader for mobile.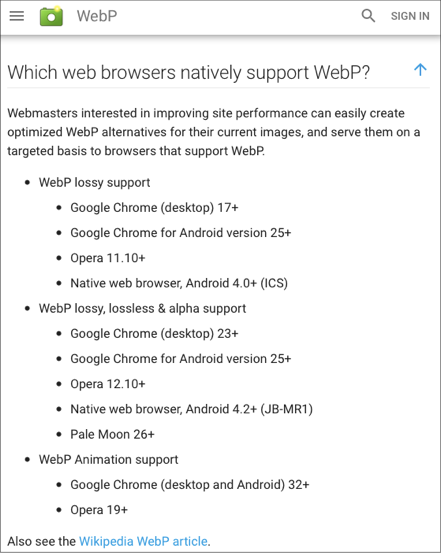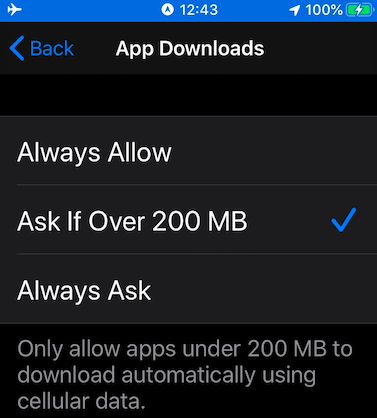 ---
iPhone App Size Study
Apple allows you to "choose whether you want to be asked for permission for downloads over 200 MB". Data sampled October 2019
🗺? - A good use case for Offline Maps for Mobile. Todo: Research their map strategy.